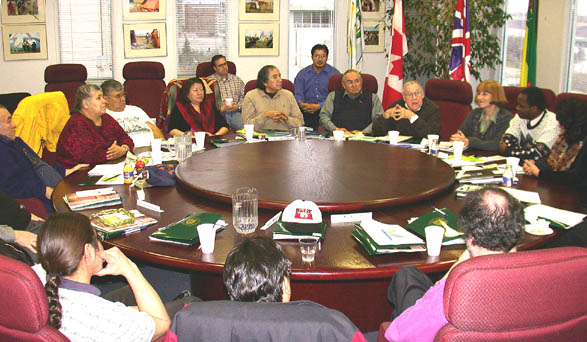 Vienna is one of the headquarters of the United Nations and hosts the IAEA, UNIDO, CTBTO and further members of the UN organisation family (UNODC, UNCOPUOS). Important international issues are therefore often discussed here.

They range from: artificial intelligence, asteroid impacts, catastrophic climate change, disruptive technologies, environmental disasters, geoengineering, global governance, human interaction and impact, money and the profit machine, nuclear, biological and chemical warfare, pandemics, population issues, poverty and wealth, tipping points, transport issues.

Although the main emphasis will be on content, the content will be presented by a qualified English Teacher with an appropriate academic background (Peace Studies) and over 25years of language teaching experience, conducted primarily in Vienna on behalf of a range of prominent national and international organisations and companies as well as schools and other educational establishments.

The whole series of workshop units is designed to last for a total of 12 weeks (24 hours) but the timing of these units is flexible enough to fit the requirements of those who wish to participate but must be completed within a total period of 14 weeks maximum.

The number of participants for each workshop series will be limited to a minimum of 5 and a maximum of 9 people. Full payment will be required at the start of the programme and any discounts on offer will be applied only at the successful completion of the workshop series.

The total cost of these workshops depends on the number of participants registered. Workshops with a minimum of 5 participants will cost €288 (€12x24) per person for the 24 hours of instruction. Workshops with 7-9 participants registerered will cost around €240 (€10x24) per person.


Course Calendar/ Starting Dates
Course BTTP 1 December 17th 2018 at a central location in Vienna