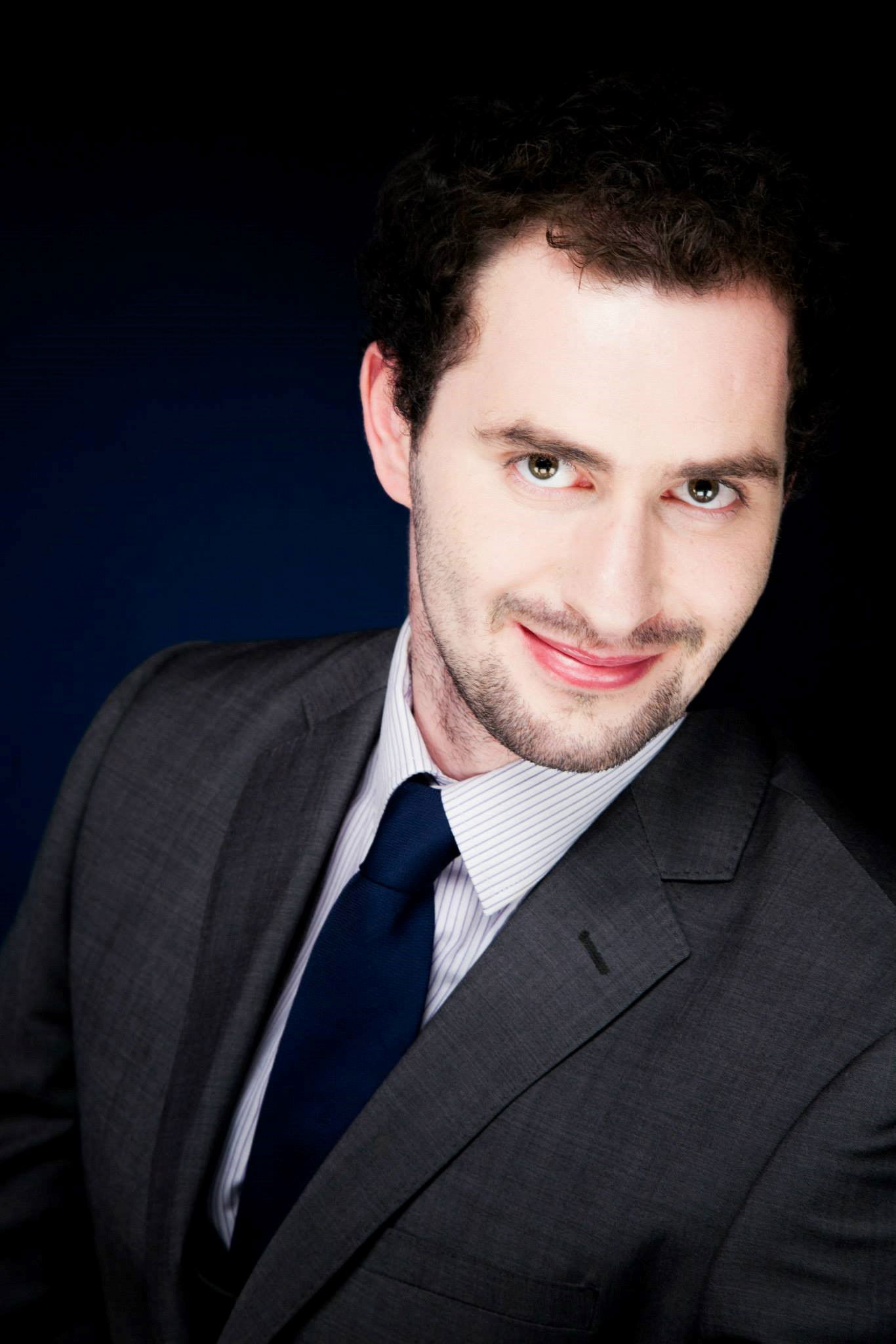 Public speaking and rhetoric expert with 9+ years experience working with executives, employees and entrepreneurs so that they stand taller and become more confident, knowing that their presentations will win sales, generate investment, boost morale, get a promotion, achieve their business goals and create a positive team spirit.
Client results include:
Earning 378% more ROI after single speech,
Winning seed capital for their start up,
Two clients reaching the Grand Final of the World Championships of Public Speaking,
Non-native speakers giving their first speech in English;
Nervous grooms winning the hearts (and hugs) of their future in-laws from their wedding speech.
Qualifications
The world's first public speaking trainer who's both a certified master mindfulness practitioner and qualified accountant;
An experienced event organiser and founder of Road to World Championships: an international event series;
The youngest-ever UK public speaking champion and European finalist;
A corporate trainer experienced with developing e-learning, video training and classroom lessons.
Combines the latest tools and research in competitive pyschology, creative visualisation, NLP, impression management and dramaturgical analysis.